Dessert Gal Promotes Washington Wines …
A triple chocolate cookie ice cream sandwich filled with butterscotch ice cream. While the web gal can't wait to devour it, it was enough to make the Insider's teeth hurt just reading the description, which brought a loud laugh from its creator, Kate Sigel, the Executive Pastry Chef at Thompson Seattle's Hotel's Conversation Restaurant and dessert gal for the upcoming Auction of Washington Wines' Winemaker Picnic and Barrel Auction on Thurs Aug 15th at Ste Michelle Winery. Auction of Washington Wines event and fundraiser takes place Aug 15-17.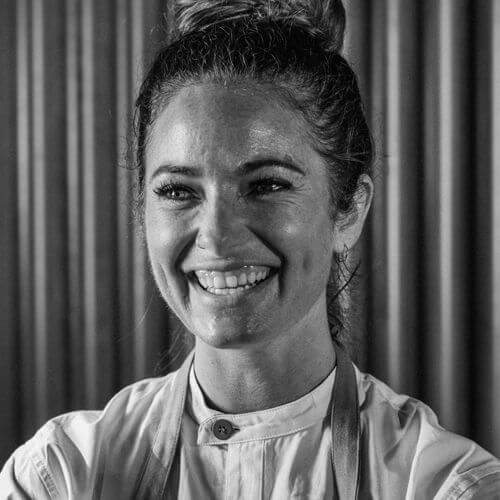 "Not to bang my own drum, but it was delicious when I tried a test baking the other night. I had to stop myself from eating all of it."
Seattle often gets unfairly pegged as a place of non-stop rain, but their summers are just fantastic, not too hot and not too cold. So on the night of the 15th, it will be hard to beat a night of barrel tastings, 68 wineries and 15 restaurants offering their samples spread out through Ste Michelle Winery's impeccable grounds. Fun and yum with a capital FY. The Insider caught up with Kate as she had just pulled her latest, fluffy concoction from the oven and got her to do the NSI quiz.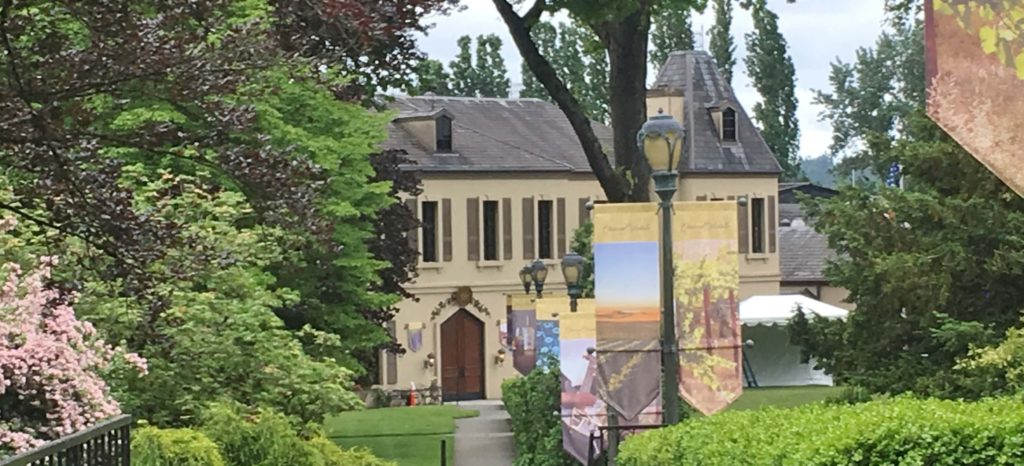 What was last night's dinner? Leftovers. Kind of a pastiche of a Thai stir fry with coconut rice, peppers, leeks and pork.
Favorite drink? Horchata. (Hadn't had that one before, looked it up, a mix of rice, milk, cinnamon sticks, sugar and vanilla, which makes perfect sense coming from a pastry chef.)
Favorite place to dine in Seattle besides Conversation? I really like a night out at Stateside, great food and atmosphere that can pull off a Vietnamese- French mashup perfectly.
Favorite music? Anything I can sing along to.
Favorite thing about living in Seattle? Being a mid-west gal I just love looking out at the mountains every day. Got to love a snow-capped view on a sunny day, plus being surrounded by waterways and ocean in downtown is pretty cool too. Love the hiking and nature as well.
Any brush with celebrity? None that I can talk about, but I will say, working at the Thompson here, we do get a lot of cool clientele coming through.
What makes a great dessert? It takes a genuine vision and creativity. It must be well-balanced and well-seasoned. And in the end, it must be memorable.
Anything on your wine, food or travel bucket list?  I'd love to go to Can Roca. (The gal has got good taste, the El Celler de Can Roca was deemed a worthy successor to El Bulli… I'd go for their 60,000 plus wine cellar).
Final thoughts? You know when I started in college I was majoring in Interior Design, but being a pastry chef just satisfied everything for me. Being creative, always busy with my hands, plus a raging sweet tooth, what more could I want? Tell people to come out and have a great time.