Get Your Kicks …
Every once in a while I love to get out of town and drive up the coast. No matter how many times you do it, you're always going to find something new to love and explore.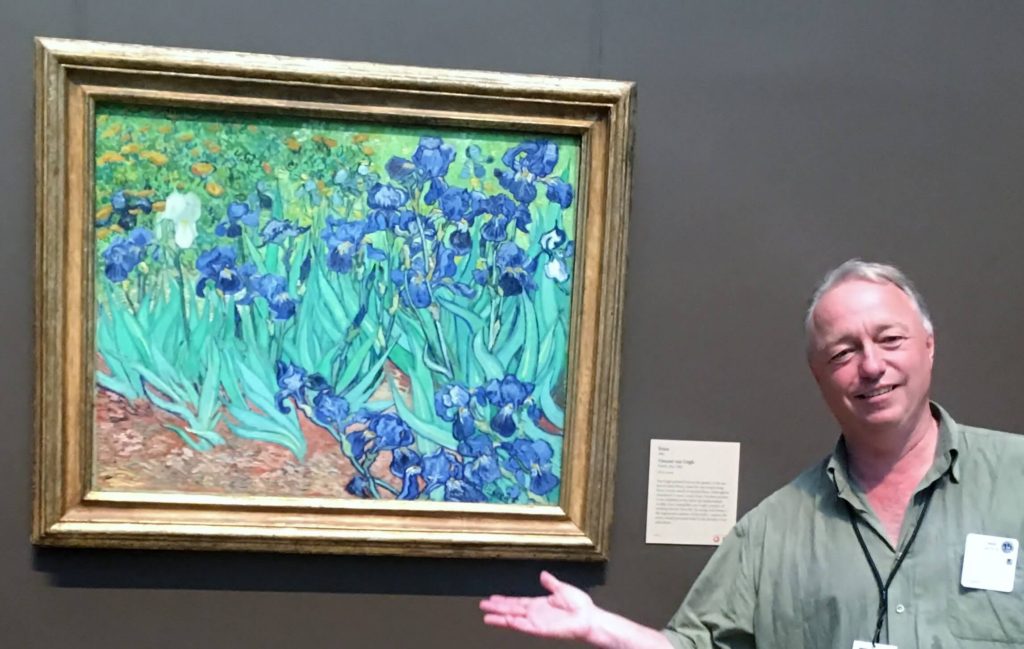 It was always on my bucket list to go to the Getty Museum, so we started our journey in L.A. in the hills of Brentwood, just off the 405. What a fantastic way to kick off our road trip. It's hard to convey in words what a visual and thought provoking delight the Getty Museum offers.  Incredible architecture, beautiful grounds and views, tons of walking space, lots of friendly, happy tourists from around the world. And of course, the art. I don't know a museum in the world where you can see a Van Gogh, a Renoir, a Monet and a Rembrandt all in the space of a 10 minute walk. We could have easily stayed another few days. An afternoon visit was way too short. Will definitely go back for a longer visit. The Book of Beasts fans get to enjoy their exhibit until August 18 only.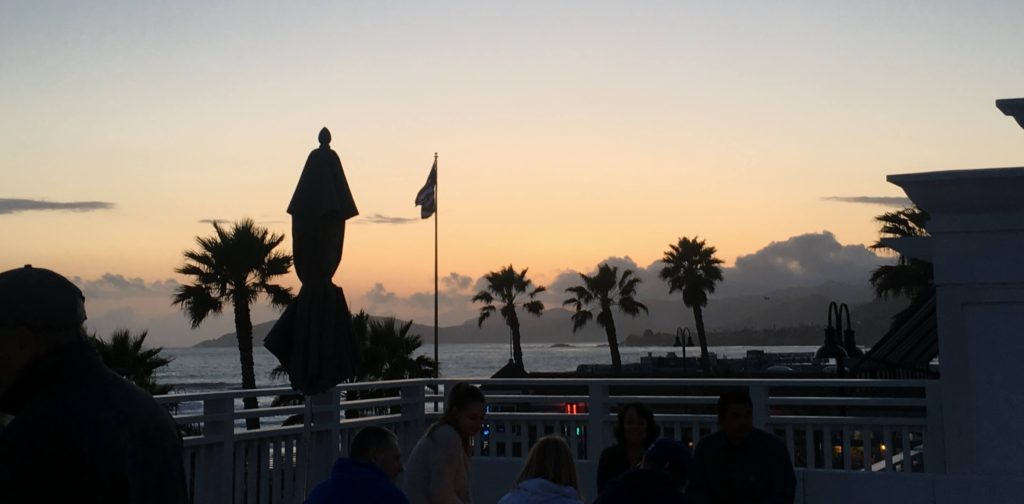 Up the 101 we went until stopping at the Inn at The Pier in Pismo Beach. Great spot to stay with 2 restaurants, right on the beach, plus Pismo Beach is a real cool, little beach town without all the crappy T-shirt shops and crapola restaurants and dives. For a small beach town, it really has a nice array of restaurants from barbeque to seafood available. Premium Outlets are nearby too.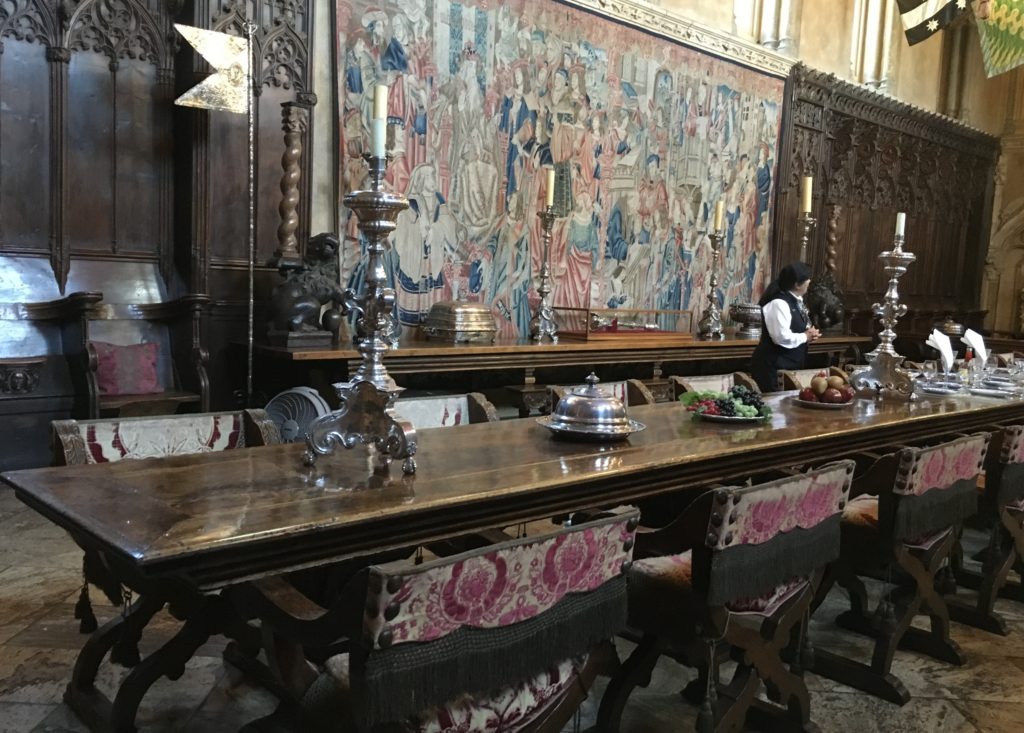 Next stop up the 101 was San Simeon or the Hearst Castle or whatever you want to call it. It was another bucket list item after watching Citizen Kane a few times. Since Hearst did everything in his power to stamp out that film, it was no surprise there was no mention of it throughout the tour of the grounds and main floor of the castle. Kind of ironic considering at least half the tourists that were there, like me, was because of that movie. While the grounds and outdoor pool were amazing, found the castle too much and remembered the last line of Patton, another great movie, "that all glory is fleeting."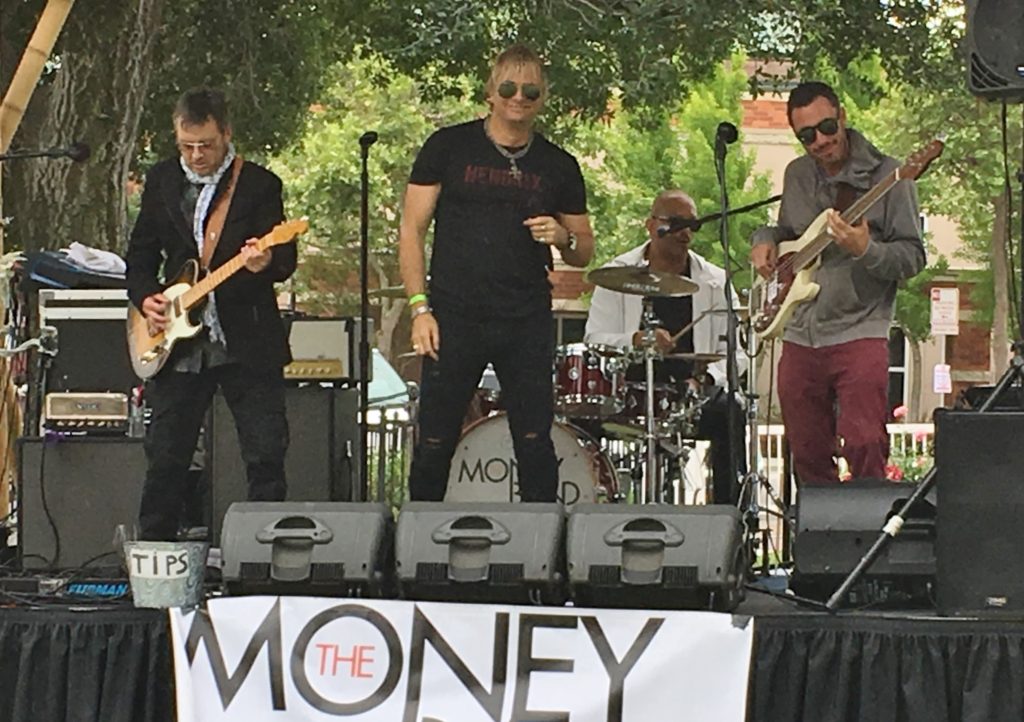 Next day farther up the 101 we stopped in Paso Robles for their wine fest in the park. Weather didn't totally co-operate, a little nippy in my South Beach T-shirt, but my web gal could find me easy in it, and we had a good time sipping the local fare and getting down to a really good cover band called the Money Band. They really delivered the goods, had everyone up and grooving. If you got an outdoor tasting, hire a good band, it really adds to the fun. Many fine wineries to taste from. What stood out was Cass Wineries's Ted –a cab with a nice flavor and finish.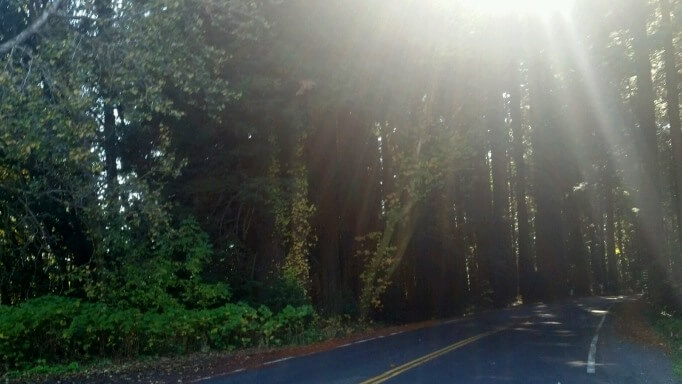 After a stop in Sacramento , it was on to the Redwood Forest. While you can never get tired of seeing soaring Redwood trees next to a spraying Pacific Ocean, it was a bit surprising that we didn't know we had crossed the state line and the coast of Oregon is equally spectacular. But be warned, it's no longer a secret and coastal Oregon stay spots book months in advance.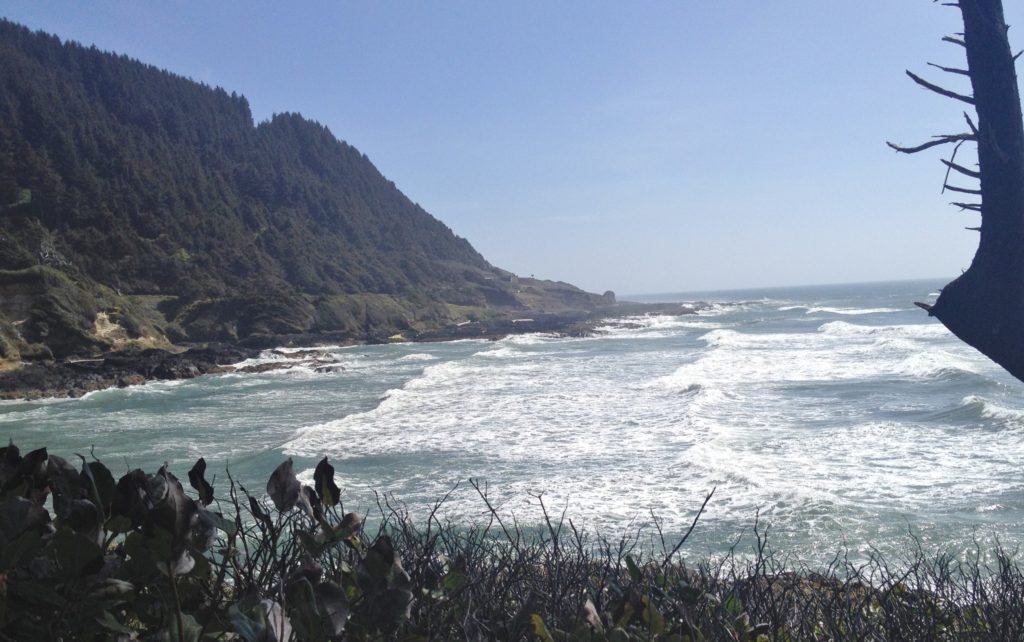 And finally after missing a last ferry we bounced into one of our fav places to stay, the Silvercloud in Bellevue, WA, because they treat us great and always have a fine eggs benny in the morning. And then it was a short hop, skip and a jump to Chateau St. Michelle Winery. After tasting through several excellent wines poured by Gabby and motivational speaker Chris Toledo, couldn't resist getting a previous favorite from their Italian Enoteca shop, an Il Bruciato 2016, a real steal at $30 retail… was impressed by Amanda the top gal there who nailed it perfectly when I said I like a full bodied red with a long finish and a little bit of tannin at the end… Enjoy if you feel the same… Cheers..